Team Collaboration and Collective Intelligence Workshop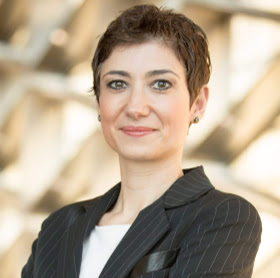 Student Advisory Committee is happy to announce the first professional development event of the year 2022 that focuses on team collaboration. The workshop will be highly interactive to explore the collective intelligence of diverse teams and how to aggregate opinions when problem-solving.
This workshop, specifically delivered to the CCRC, will be held on Wednesday, March 30th, 14:00 – 16:00 and be led in-person by Sandra Katakalea from the Office of Professional Development.
To register, please contact SAC.
We look forward to seeing you at this workshop!